"If the future is predetermined, then we can know it in advance. But if we can know it in advance, we can change it, so it's not predetermined." – De Jouvenel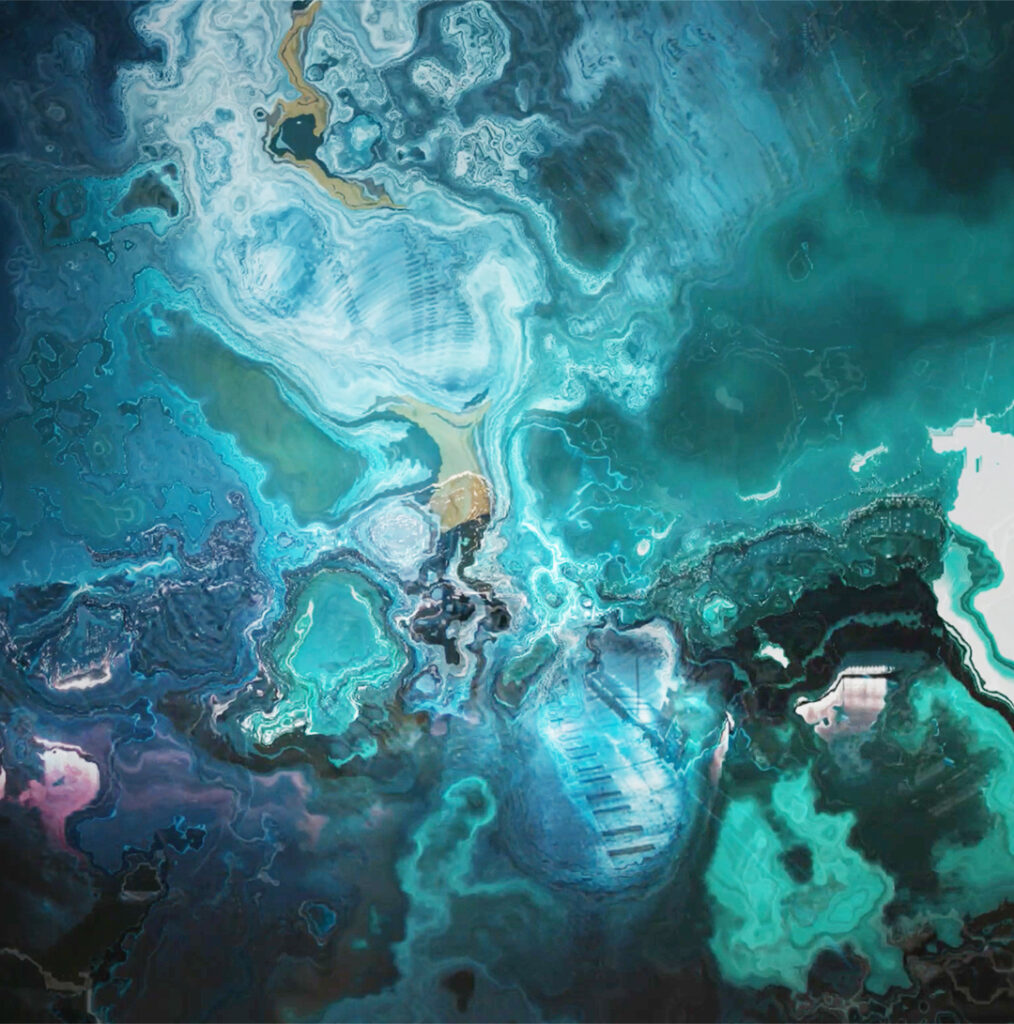 In this project I programmed a tool, that fetches images from instagram and generates these morph videos. The idea was to give an associative impression of what future could be. This should enhance the thought of multiple possible futures that all could happen, but are uncertain yet. The pluralistic future approach by Fred Polak or Stuart Candy was a main guideline here.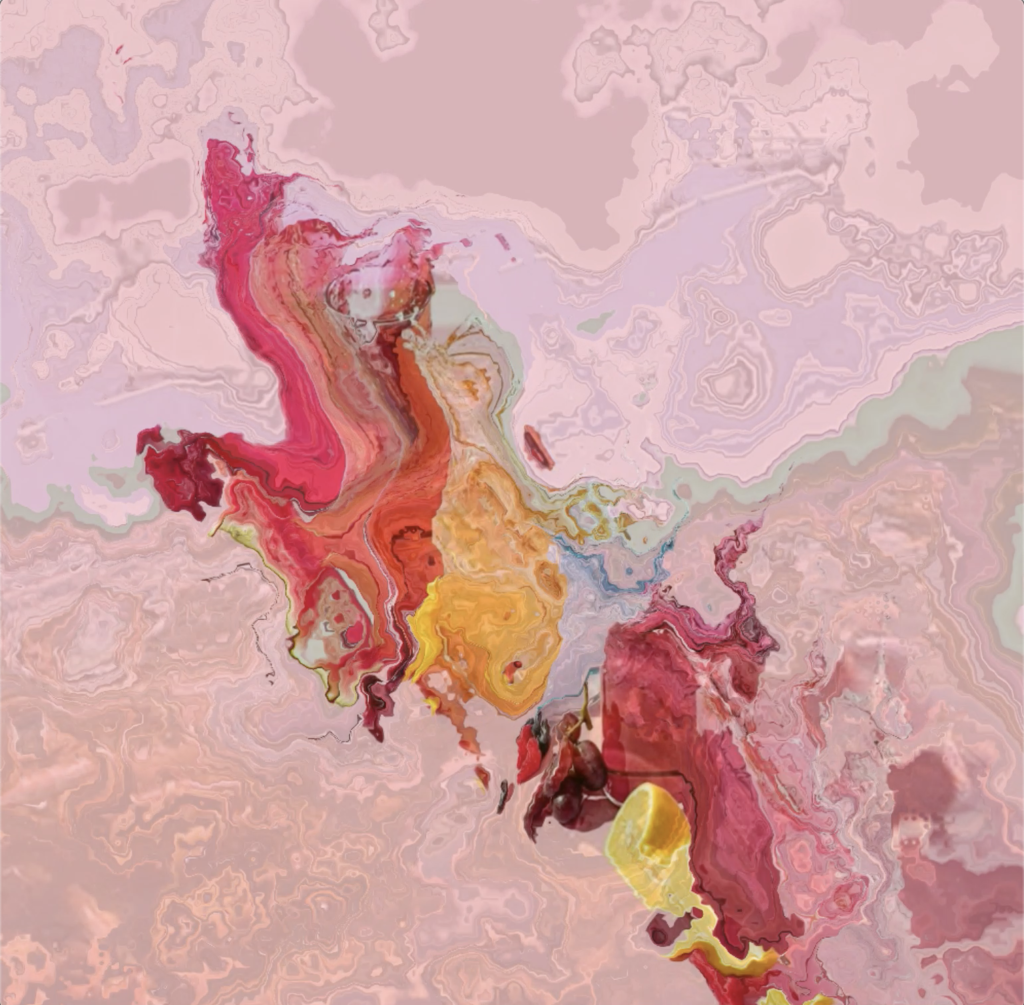 The Future is uncertain, any kind of clear picture or image would be misleading. Hence, images of futures have to be unclear. The idea was to morph pictures into each other, without ever showing the original images. The user is stuck in the inbetween and is forced to interpret. The pictures you are seeing are taken from the actual morphing videos.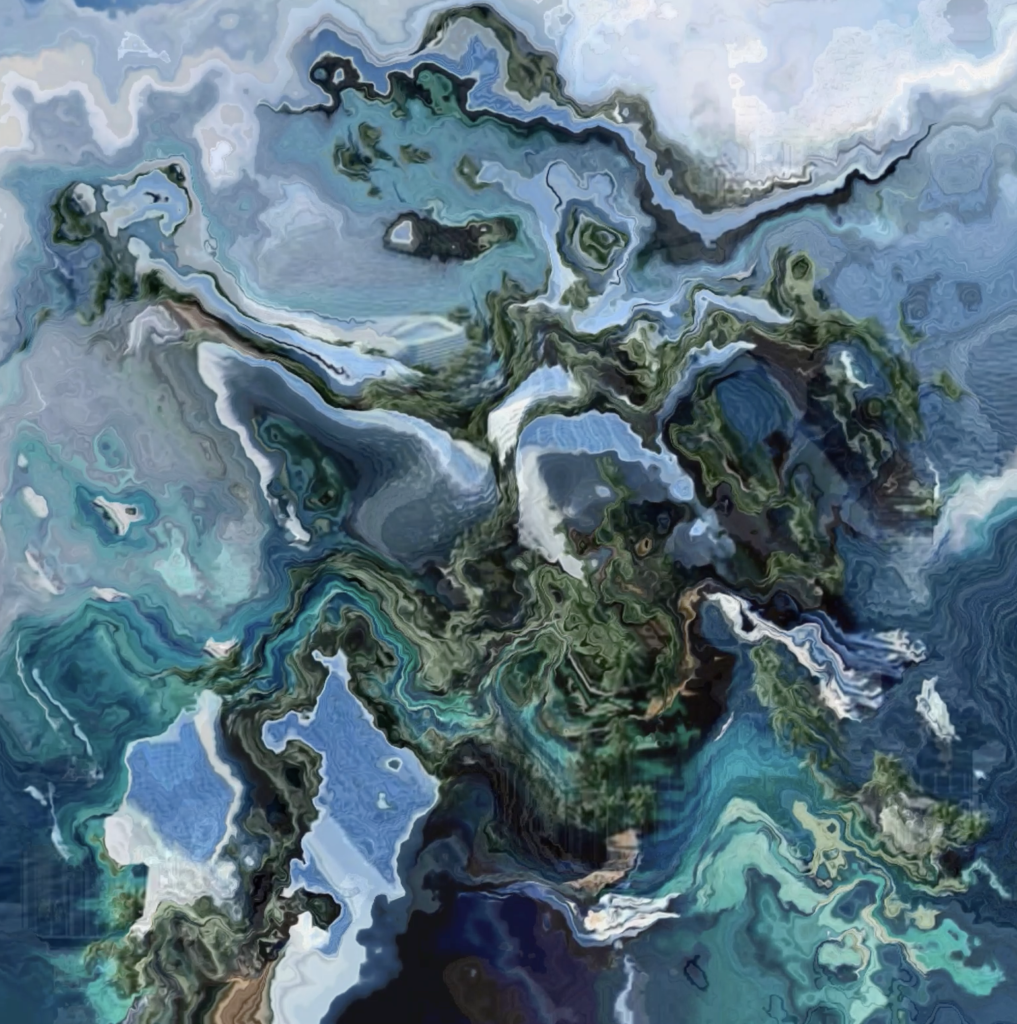 Here you can see one of the videos that fetched images from #futureOfArchitecture
You can see the other Morphing videos on my
Instagram @unclear_images_of_the_futures
https://www.instagram.com/unclear_images_of_the_futures/